How to make Chinese Tea Eggs (茶叶蛋)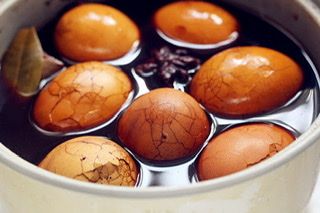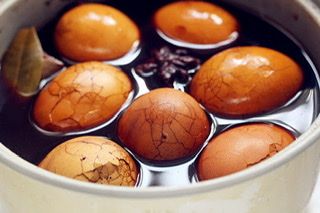 Pronouced 'Cha-ye dan', these are a staple snack in China and Taiwan, which I practically lived on while I was there. They are a super delicious mix of Soy Sauce and typical chinese spices which flavour and preserve the eggs, they are also super easy to make as you can substitute in 5-spice to cheat!
Today's recipe comes from Omnivore's Cook Book. Be prepared to wait 24 hours for them to be properly ready, mind!